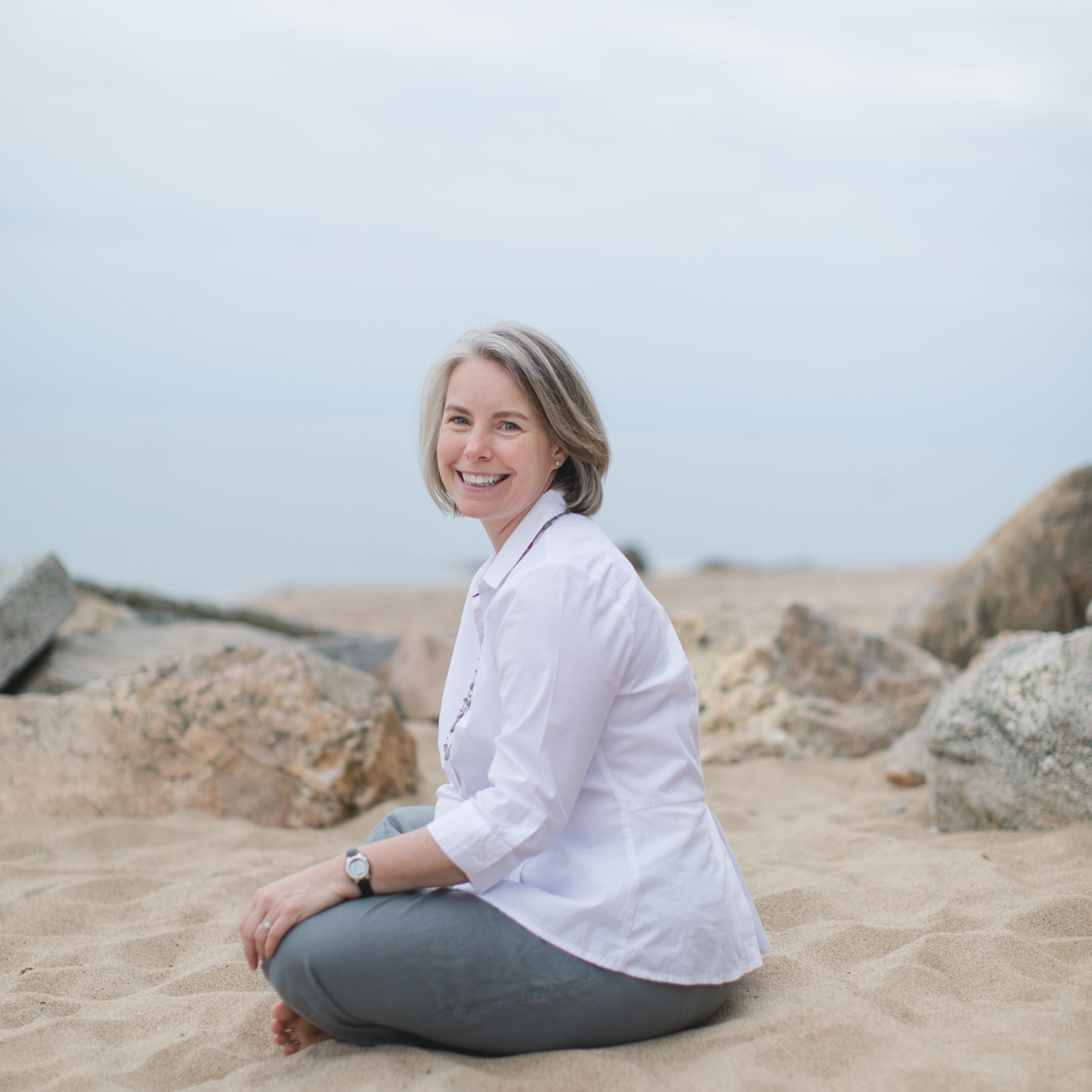 Meet Dana A. Schneider
Dana Schneider earned her A.B. from Bowdoin College, and her MSW and Ph.D. from Smith College School for Social Work. Dana transitioned from her role as a tenured Associate Professor of Social Work at Southern Connecticut State University to teaching part-time and more fully pursing her interests in contemplative practices. She founded Contemplative Insights, LLC to integrate her love of clinical practice, teaching, and heart-centered practices that enhance wellbeing.
Dana  trained in Transformative Coaching with the Graduate Institute and is a registered yoga teacher (200 hour) certified in Kripalu yoga. She completed Mindfulness Teacher Training (300 hour) with the Engaged Mindfulness Institute and is a certified mindfulness teacher (professional level) through the International Mindfulness Teachers Association. Much of Dana's approach is influenced by her experiences training with and being exposed to great teachers, such as Thich Nhat Hanh, Sister Chan Khong, Jon Kabat-Zinn, Daniel Siegel, Joan Borysenko, and David Whyte. Dana's practice is most informed by the teachings of Plum Village, where she received the five mindfulness trainings.  
Dana's qualitative research focusses on individuals' stories and resilience. She has written and presented on her research of women's childbirth experiences, as well as the experiences of individuals in New Haven who are homeless. Her spirit of adventure inspired her to participate in a family retreat at Plum Village in France; an environmental and healthcare project in Indonesia; and a meditation and service retreat with a mindfulness-based school in India.
Dana is published in the areas of women's birthing experiencing, supervision and clinical practice, and the scholarship of teaching and learning. 
Extending into the community, Dana has provided workshops and sessions for Ann's Place, Independent Day School, Guilford High School, Evergreen Yoga/Meditation Collaborative in New Haven, Summer Institute for the Gifted, and Mercy by the Sea.  She has conducted local and national presentations on mindfulness practices and mindfulness in education.
Contemplative Insights, llc