Contemplative Insights, llc
...is located on the Connecticut shoreline at Mercy by the Sea Retreat and Conference Center. We provide a range of offerings both onsite at Mercy and in the surrounding community aimed to enhance personal and professional wellbeing.
Our personal wellness services are designed to help individuals reduce stress and anxiety, cultivate resilience, and learn how to make significant lifestyle changes.
Whether offering private meditation sessions on the beach, mindfulness and yoga groups. contemplative psychotherapy, or coaching, we are eager to help you meet your wellness needs.
Let this serene seaside setting welcome you into wellbeing!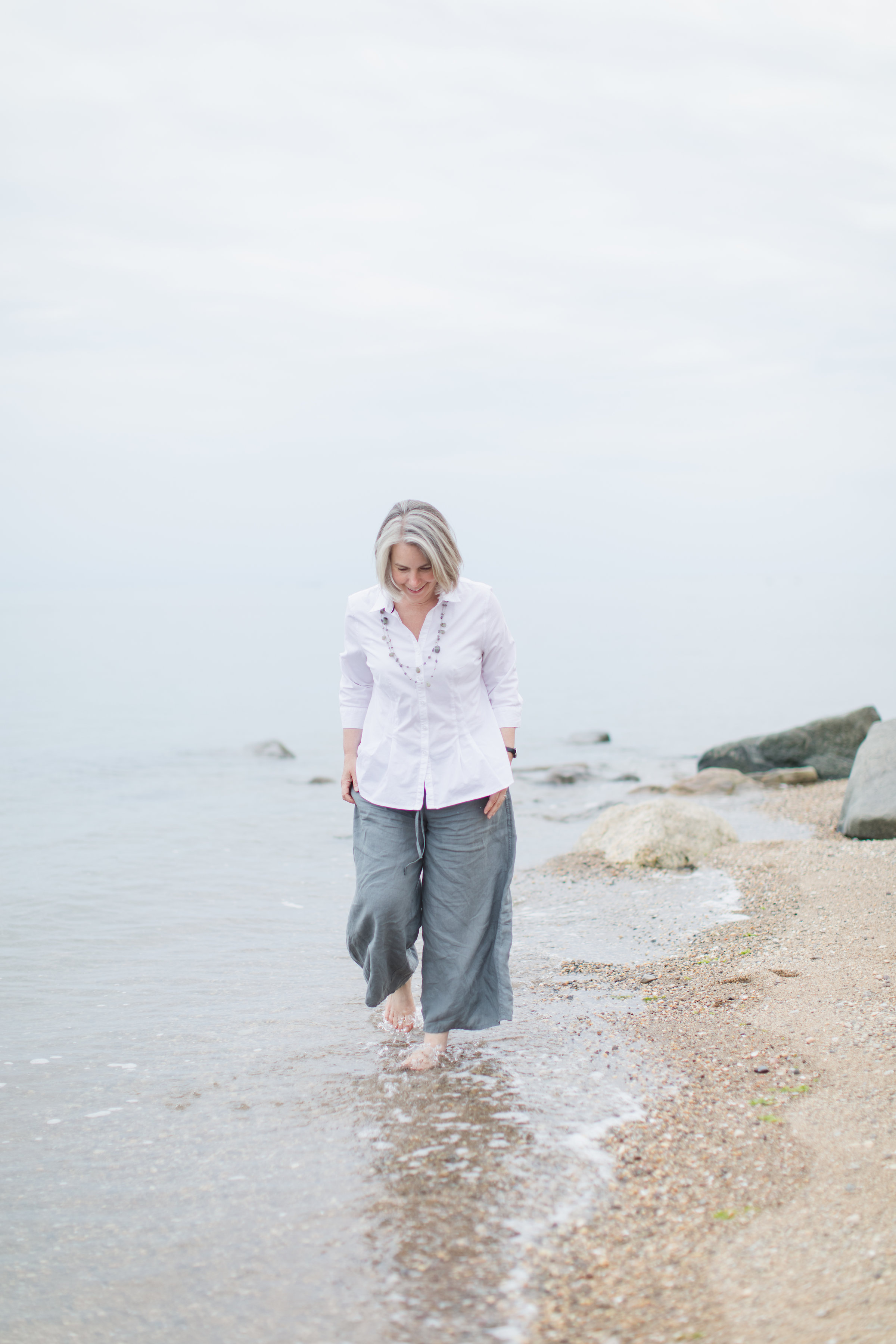 Contemplative Insights, llc