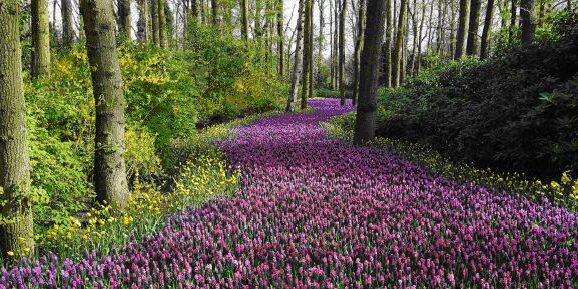 Day of Mindfulness for the Education Community
Spring offering May 2020 - THIS WILL BE RESCHEDULED FOR LATER in the summer. Please stay tuned!
In this challenging time the school setting is often stressful for teachers and staff. Join us to experience mindfulness practices designed to reduce your stress and anxiety, and promote overall well-being and health. Learn how to develop a personal mindfulness practice, or deepen your existing practice. There will be periods of silence, poetry, reflections, mindful dialogue, guided kindness and compassion practices, and listening deeply to the wisdom in the room. This is an opportunity to log onto your "inner net" in a supportive and relaxed atmosphere with other teachers and staff. No experience necessary. 
To register, visit: www.WatershedPartnership.org
This program is offered in collaboration with Jerry Silbert, MD.  Jerry is a physician trained at the Harvard Mind Body Medical Institute, and with Jon Kabat-Zinn at the Center For Mindfulness in Medicine, Health Care, and Society at the University of Massachusetts Medical Center.  He has been facilitating mindfulness retreats for over 22 years.  He is currently the executive director of the environmental and health non-profit The Watershed Partnership.
Spring Coaching Circle
Ongoing
A Coaching Circle is an intentional space in which a small group (up to six individuals) gathers to inspire, support and guide one another to meet individual objectives.  Now forming a Spring Coaching Circle for individuals seeking professional development support. Monthly sessions will be held at Contemplative Insights, LLC located at Mercy by the Sea in Madison, CT. Six session commitment requested.  Fee is $180 for 6 sessions. To express interest, please email  dana@contemplativeinsights.com.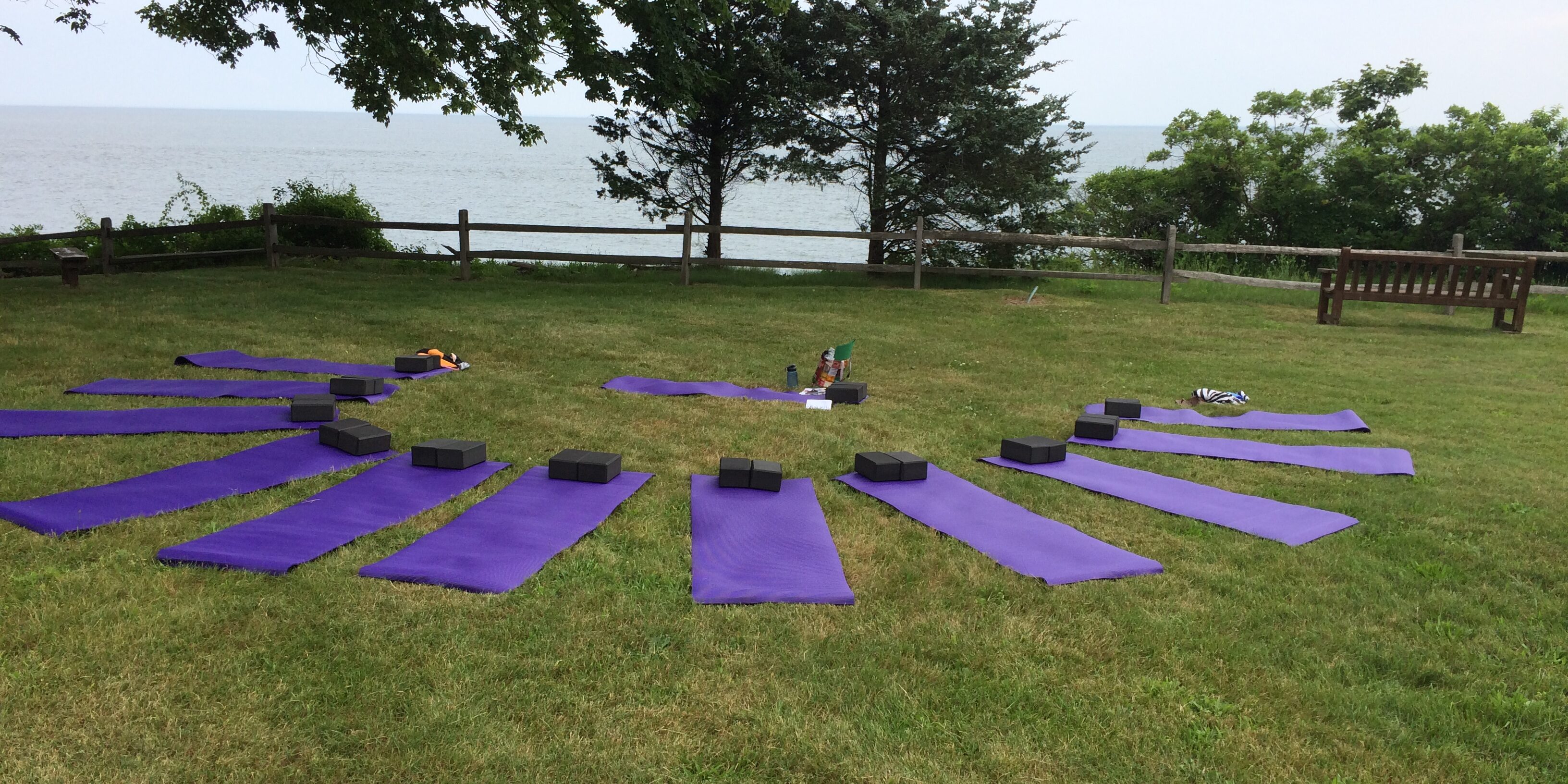 Poetry & Life Transitions Group
Coming Back Summer 2020!
Join like-minded others to explore your life transitions through poetry.  Explore the works of Maya Angelou, Mary Oliver, John O'Donohue, David Whyte, Audre Lorde, Langston Hughes, and your favorite poets in a casual, relaxed setting that invites you to dive deep into shared experiences of joy, sorrow, and the inevitable changes of life. Enjoy the poets' wisdom and the support of others.  Co-facilitated with Heather Pizzanello, Ph.D., LCSW and held at Contemplative Insights, LLC located at Mercy by the Sea. To register, please email dana@contemplativeinsights.com, or call Dana at (203) 738-9096. Cost is $200 for the series.
Contemplative Insights, llc